Details
2019 - Looking Back
15 Dec 2019
2019 was the year of transformation on every front!
With the showroom shut for renovations Dec 2018 - Jan2019, we were all eagerly waiting to move back in. Unlike most of our projects where the team moves into a completely readied space, we choose to have the space evolve as an experiment of creative collaboration with the people residing in the space.
Mriganka & the Roar team came together to create a design experience that set the tone for workspaces of the future. The space narrates a story that blends the executive with the collaborative while bringing in touches of well being with green walls and the tacticity of the latest LUUM fabric collection by Suzanne Tick. We see technology at every turn and the ability to connect multiple devices to present, connect or charge without compromise in design. This allows each space to be flexible to an array of applications from video shoots to hosting thought leaders or our very own game nights.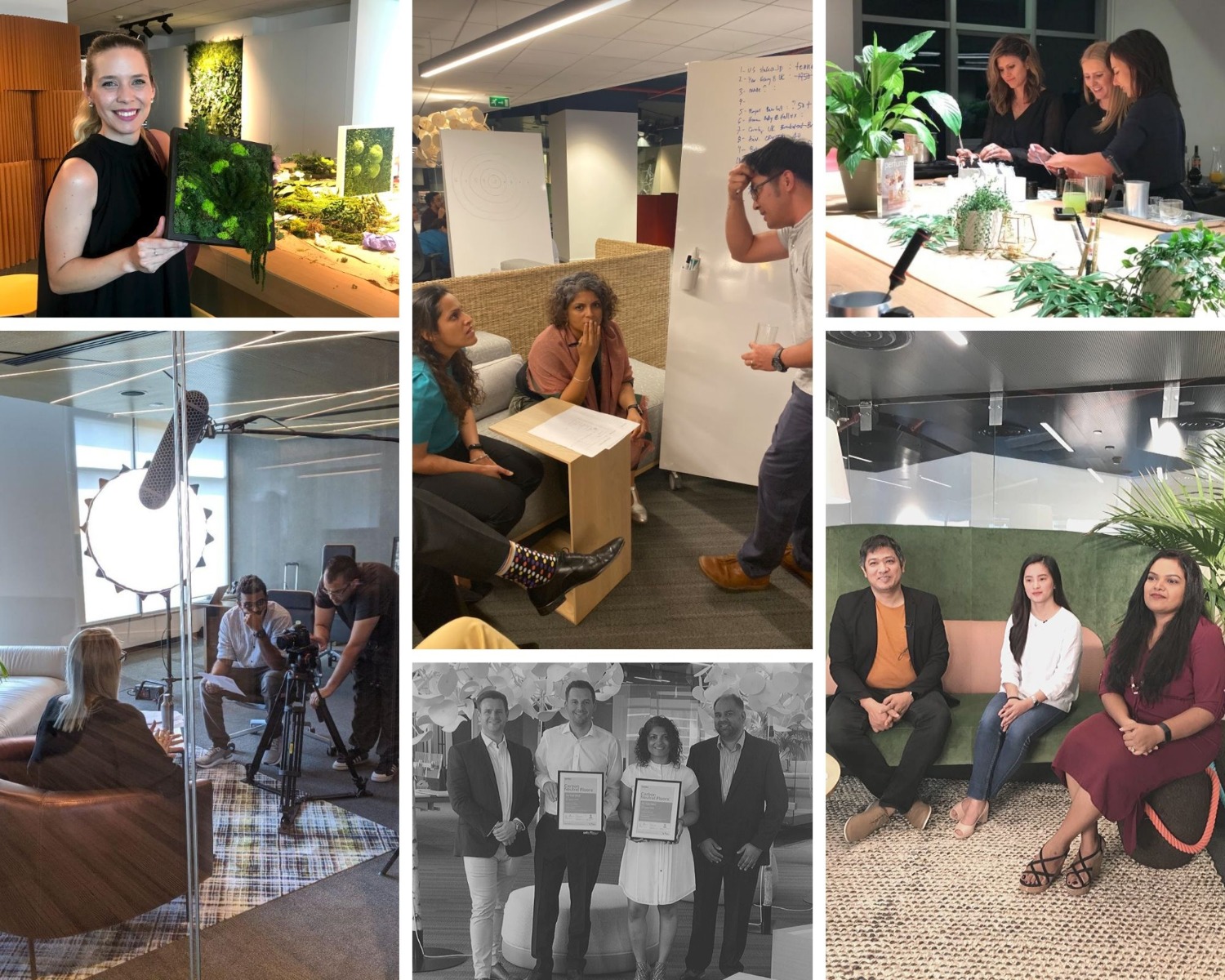 Sound is also quite cleverly managed within products, timber & wool ceilings and artwork (recently showcased by Rima) allowing the open spaces to also feel audibly private.
As you are aware, we've been LEED Silver since 2011 at its inception, hence it was important to maintain the integrity of the certification by ensuring every material replaced in the refurb was equally sustainable. As a result we had the opportunity of being the first company in MENA to have a carbon neutral floor by Interface and joining them in their vision to be a Carbon Negative company by 2040.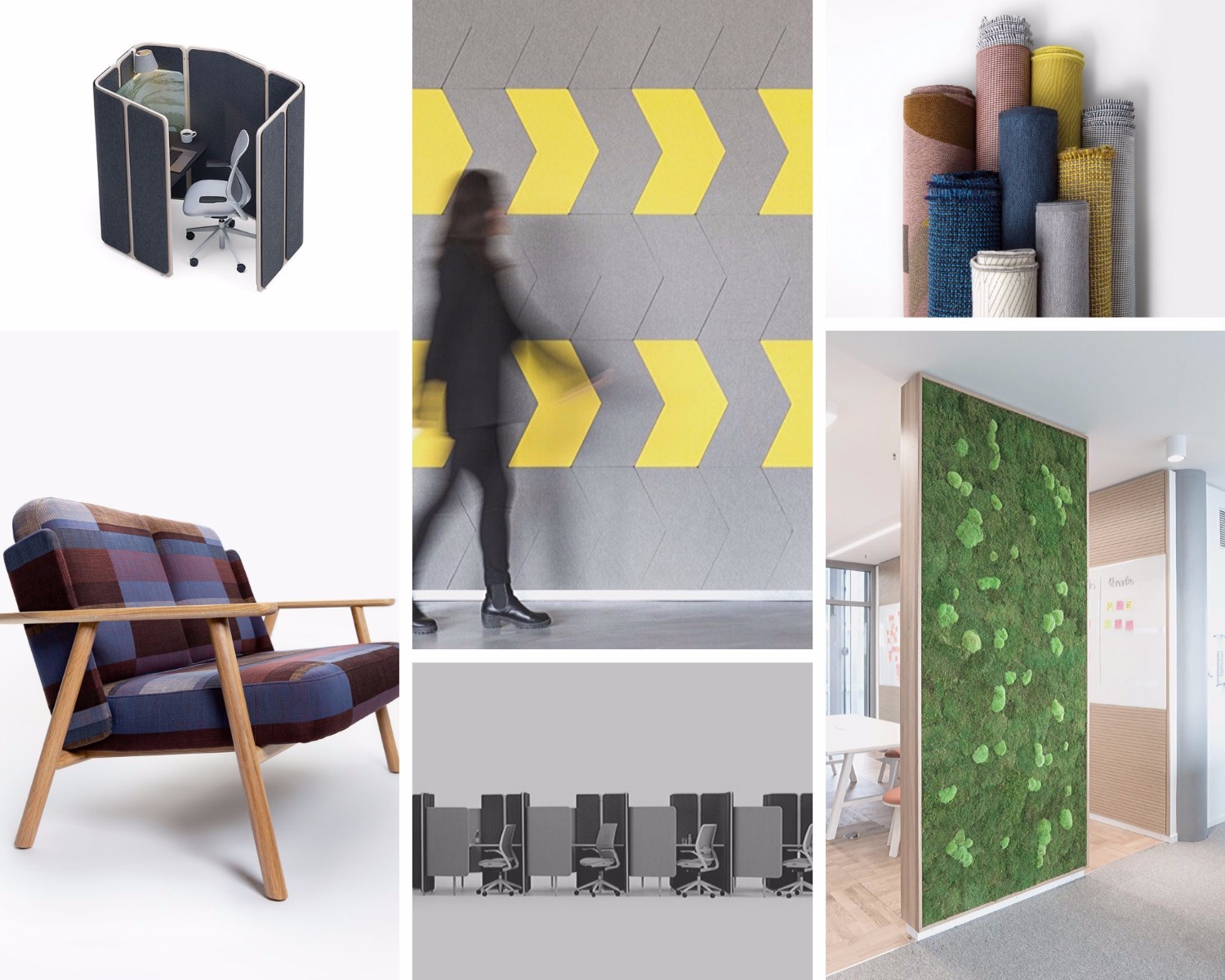 The start of the year showcased our new sparkly website and our transformation from a ".biz" to a ".com". Our shift to a digital store has become a growing priority which set about the launch of Idea Paint online store in the Fall of this year (2019); Having set the platform this year we are excited to launch a new B2B buying experience for the entire portfolio in the months ahead.

Our AbuDhabi team and space also saw a complete revamp. With the departure of Majed earlier this year saw us reshape the vision for TTO and its product offering for the region. Our new team brought about a different energy along with the refurbishment of the space. We are excited to see how the new direction shapes up for 2020.