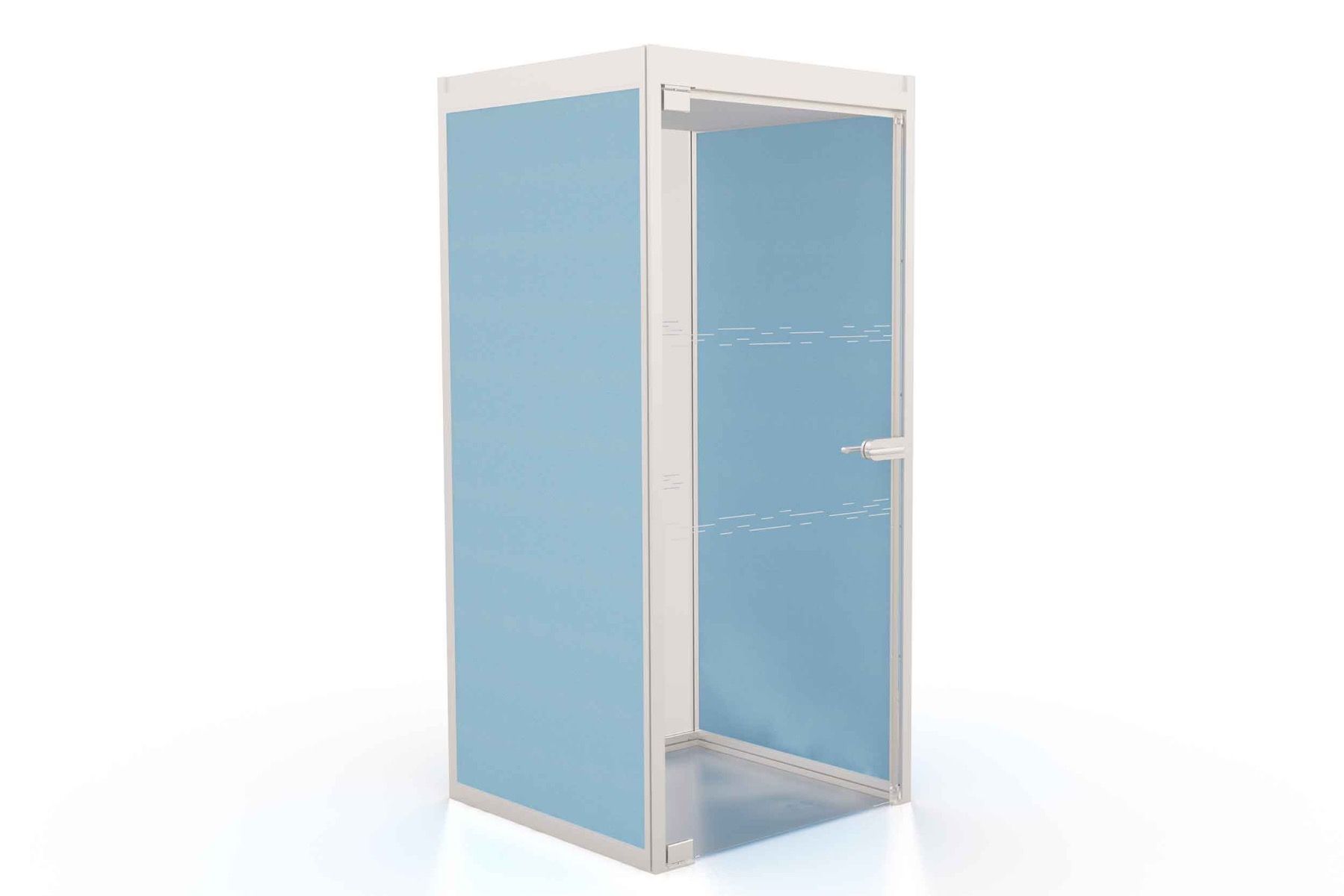 Starting From
AED 22,000.00
With all pods in the Boss Design portfolio, we are seeing a new wave of modern pod that breaks away from the typical market. Helping to promote a more collaborative and healthier work environment, this subsequently means happier employees with less time absent from work.
As they say sometimes less is more. The TP1 is simple, easy but by no means forgotten. There is no need to be complicated; it is a place to 'drop in', make a phone call, or a place to escape to reflect on a work task.
The TP1 is the perfect getaway space.
Boss Design - Telephone Pod - TP 1
6mm clear glass panel
2 x fully upholstered acoustic wall panels
Dimensions : W900mm x D900mm x H2225mm