Details
Eco Furniture Brands Your Workspace Needs
27 Jun 2023
Is it just us, or has 'sustainability' become a bit of a game?
The one with the most certifications wins.
Don't get us wrong. Certified sustainable practices are important. They serve as badges of honor, assuring you that the products and choices you're investing in meet stringent environmental and social standards, and they are a universal language that communicates that you care.
In the Architecture & Design (A&D) industry, you've got LEED, BREEAM, GreenStar, and a bunch of other acronyms that sound impressive.
But choosing the right certificate is about more than pinning a new shiny badge on. It's about having a serious sit-down with all the stakeholders involved. Gather your suppliers, designers, and builders around the table and ask these questions:
Is sustainability woven into the fabric of the company's DNA? Does it flow through your company's veins? Who in the organisation cares for sustainability and is championing the cause?
To what extent is sustainability going to be a part of day-to-day operations for your organisation? We come into our clients' interiors projects as the furniture and workplace design experts.
By opting for eco-friendly workplace furniture, collaboration tools, walls and flooring, acoustics and more, you drastically reduce your carbon footprint, support ethical manufacturing practices, and create a healthier environment.
Plus, it's a fabulous way to show off your style and spark conversations that inspire others to make a positive impact.
So if you're serious about championing sustainability in your workspace, we've put together a list of five brands for you to amp up the sustainability quotient within your offices:
Andreu World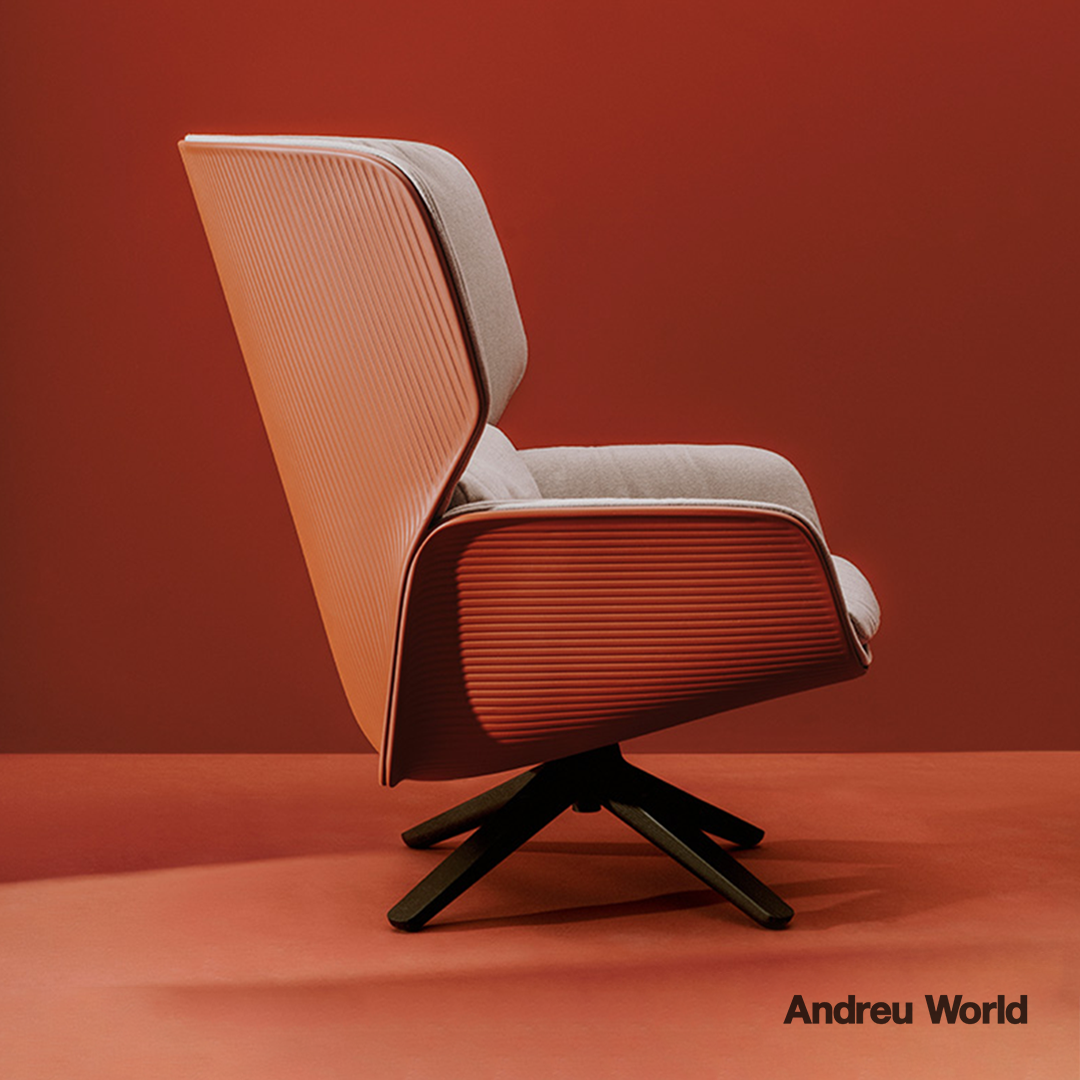 Andreu World is a renowned brand that seamlessly blends sustainability and exceptional design. Craftsmanship and talent lie at the heart of their philosophy. Through enduring partnerships with exceptional designers and architects, they craft timeless pieces that embody excellence.
As sustainability pioneers, the organization proudly leads the way as the first company to offer a full range of FSC® certified products. They prioritize responsible sourcing, using only wood from reforested forests, ensuring an environmentally sound chain of custody. Check out their range here.
Orangebox
In a world where our actions shape the future, the organization takes a stand, knowing that together we can fight climate change. Their customers lead the way in reducing emissions and embracing sustainability, and Orangebox embraces the concept of a circular economy, where resources are valued and waste is minimized.
Introducing re-made by Orangebox, a game-changing service that revitalizes their existing furniture. These re-made pieces deliver exceptional performance while significantly reducing their carbon footprint compared to new items.
They've paved the way for sustainable furniture, proving that a circular economy is within reach—one furniture piece at a time. See their products here.
Teknion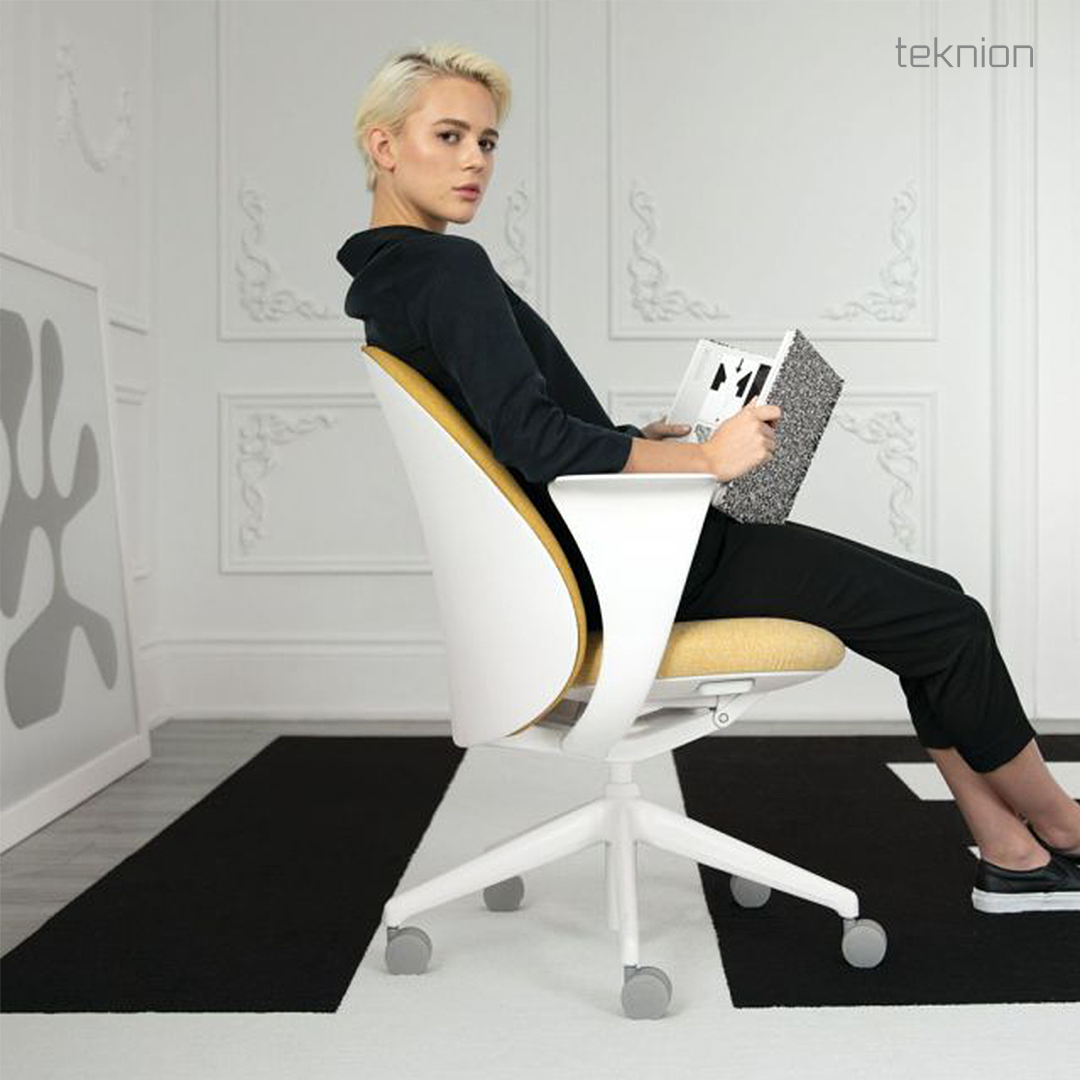 In the realm of furniture and architectural interiors, Teknion shines as a sustainability champion, going beyond mere functionality. Their purpose extends to the wellbeing of customers, employees, and communities, as they reimagine the entire product lifecycle for a positive impact.
One standout initiative is Teknion's Divert Program, a game-changing service that helps customers achieve zero waste goals. By diverting decommissioned furniture and building assets from landfills, Teknion takes a stand against waste and sets a new standard for responsible disposal.
Let's not forget Luum, Teknion's sustainable textile brand. From fiber to finish, Luum's textiles embody wellness and sustainability, aligning with Tick Studio's design ethos. With innovative solutions and unwavering dedication to a greener future, they set an inspiring example for all. See more from Teknion.
Humanscale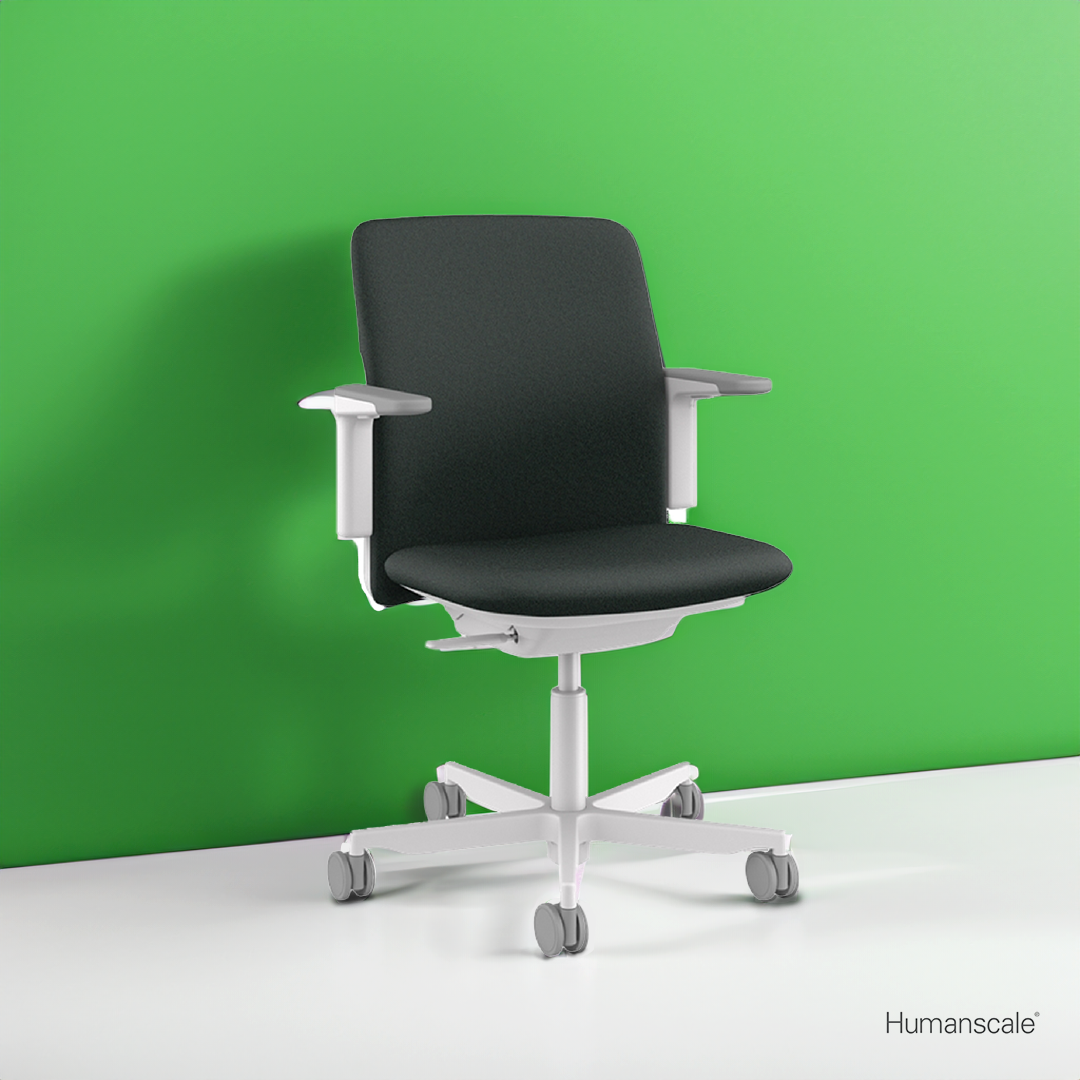 Humanscale is a sustainability pioneer, committed to minimizing their impact on the Earth. They achieve more with less, delivering stunning designs with a purpose.
Simplicity defines their products, reducing waste and environmental footprint. Their task chairs, for instance, feature a weight-sensitive recline mechanism, eliminating unnecessary parts.
Their environmental efforts go beyond design. Humanscale evaluates their supply chain, facilities, and offices, monitoring metrics like emissions and waste.
Going above industry standards, they are also a member of the U.N. Global Compact, promoting labor conditions and protecting human rights. Their Zero Waste policy is a remarkable achievement, aiming for 100% diversion by 2030. Already surpassing expectations, they've diverted over 93% of waste from landfills. Check out their product range here.
Boss Design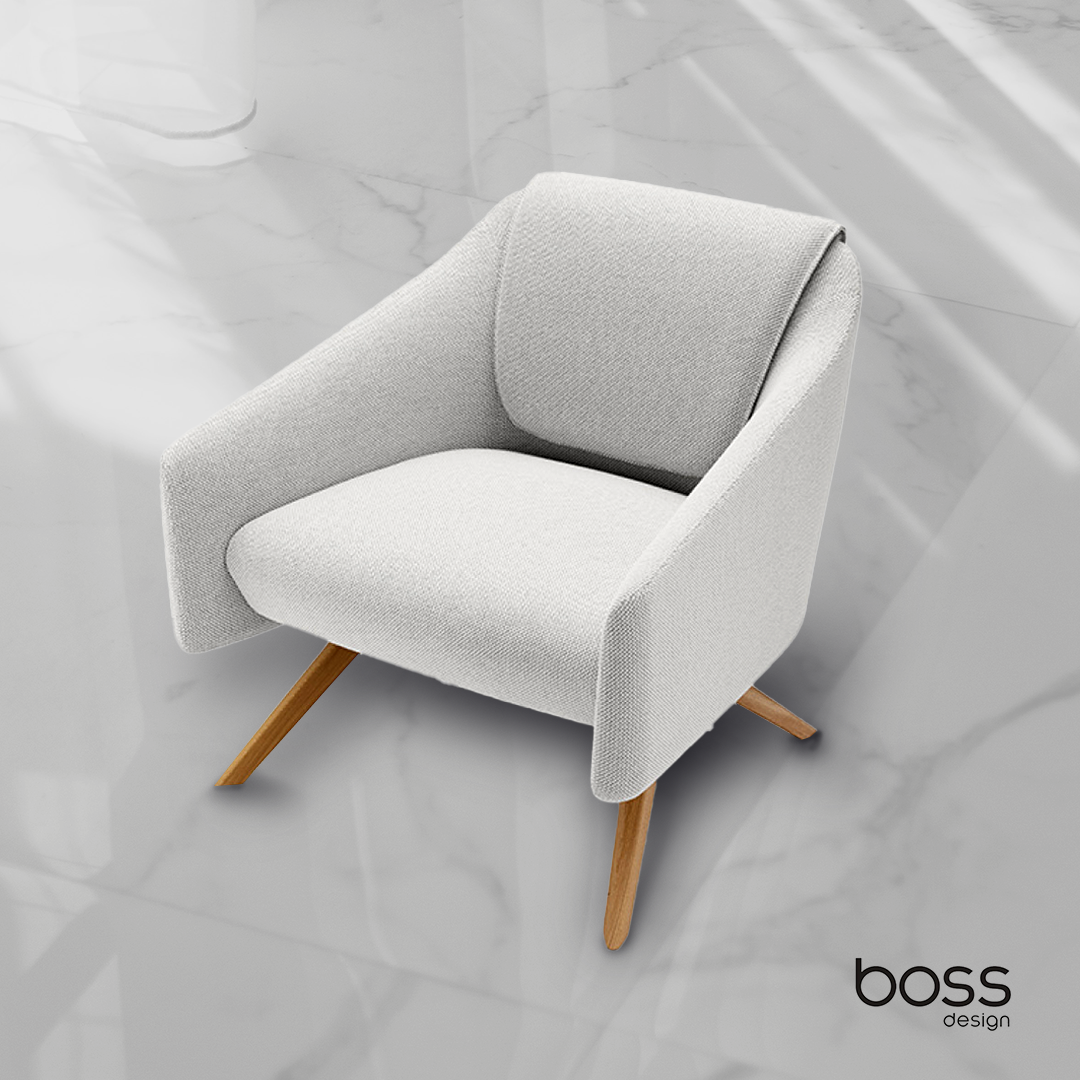 Their products are built to last, consuming minimal virgin materials. They prioritize sustainable options, using more recycled and recyclable materials. They constantly seek renewable alternatives that require less energy.
Smarter manufacturing is a priority. Boss Design invest in cutting-edge equipment, collaborating with suppliers to reduce emissions, waste, and environmental damage.
But the sustainability journey continues. The organization embraces full lifecycle planning, ethically repurposing or recycling furniture at its end. This circular approach reduces waste, closing the loop and preserving resources. See more from Boss Design here.
Sustainability requires passion and initiative.
It should matter to you, to me, to all of us that we're not just going through the motions.
So let us paint you a picture, an example that brings this all home. Imagine a world where every decision we make, from the materials we choose to the practices we implement, is driven by a burning desire to create a better tomorrow. A world where sustainability isn't just a buzzword, but a way of life.
Does that vision appeal to you? Are you willing to make it a way of operating today, so that you're contributing to a better tomorrow?