Details
Beyond Relationships
29 Mar 2022
Over the many years I've interviewed candidates and must admit a few have stood out. On one occasion while interviewing for a sales position, the candidate felt the need to tell me the countless relationships he has with the industry, strengthening his candidature for the position. He reminded me that the strength of his relationships wasn't based on the contacts he had on his phone, but the number of people that had him as their contact. 
I did walk away learning a new perspective on relationships, especially transactionary ones. It did however leave me thinking if there was something that superseded relationships, after all did a relationship start and end with the person who had them?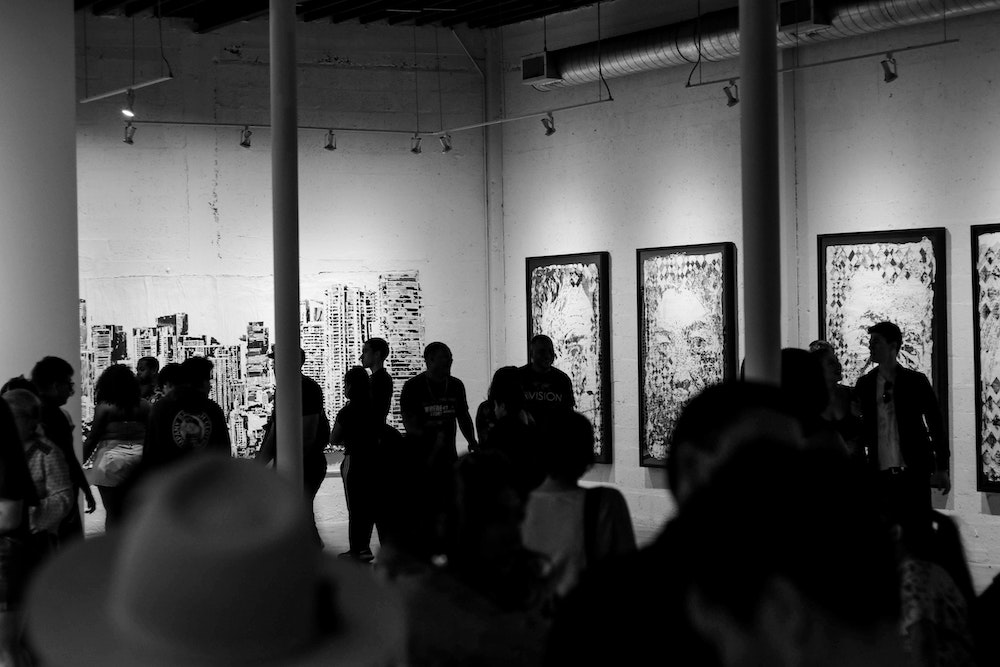 At the height of the lockdown March - May 2020, we had a lot of time to reflect on the relationships that we had, what they meant both personally and professionally. The pandemic acted as a spotlight over the strength of your relationships whether you wanted it or not. Most companies shut their doors to outsiders, had vaccine mandates and much more. Most suppliers complained that no one was willing to see them.
As digitally connected as our operations were, we realized that everyone was searching for normalcy. Our weekly emails that reached out to every team member set a sense of community and strived to remove the fear that gripped every individual at the start. And therein lay the answer.
Our approach back was cautious but quick. We were back in the office at the end of May. With every day that passed by the team felt more comfortable which soon had us welcoming our first visitor by mid June. Every month that passed saw our visitor numbers grow, they shared their experiences on what the lockdown meant for them and we became a sounding board of experiences without intention.
At the tail end of 2020 we realized an opportunity to set a stage for people to voice their experiences with a series of talks labeled "Limitless". The individuals speaking shared gut wrenching experiences of disability, racial stereotype and abuse and through it all they persevered to be leaders in their own community. 
The guests for all these talks were invited by the team's existing relationships, however what we ended up doing was creating a growing community where ideas & experiences were shared. What started off as an opportunity to learn from others' experiences ended up creating value & connections for countless people in the room. 
We were thrilled with the response in 2021 and set out to repeat it in 2022. It helped renew a sense of purpose and a sense of belonging that they weren't alone and more importantly a resilience to take risks and innovate in an ever changing landscape.
---
About The Total Office
As a provider of workspace solutions, The Total Office helps its clients with tools for collaboration, acoustics, environmental sustainability and well being, by providing quality products from international brands. The company is headquartered in Dubai, and serves the UAE and the wider Middle East region. All press enquiries can be directed to Rima Singh at [email protected], +971.4.450.8700. For more information, visit www.thetotaloffice.com.