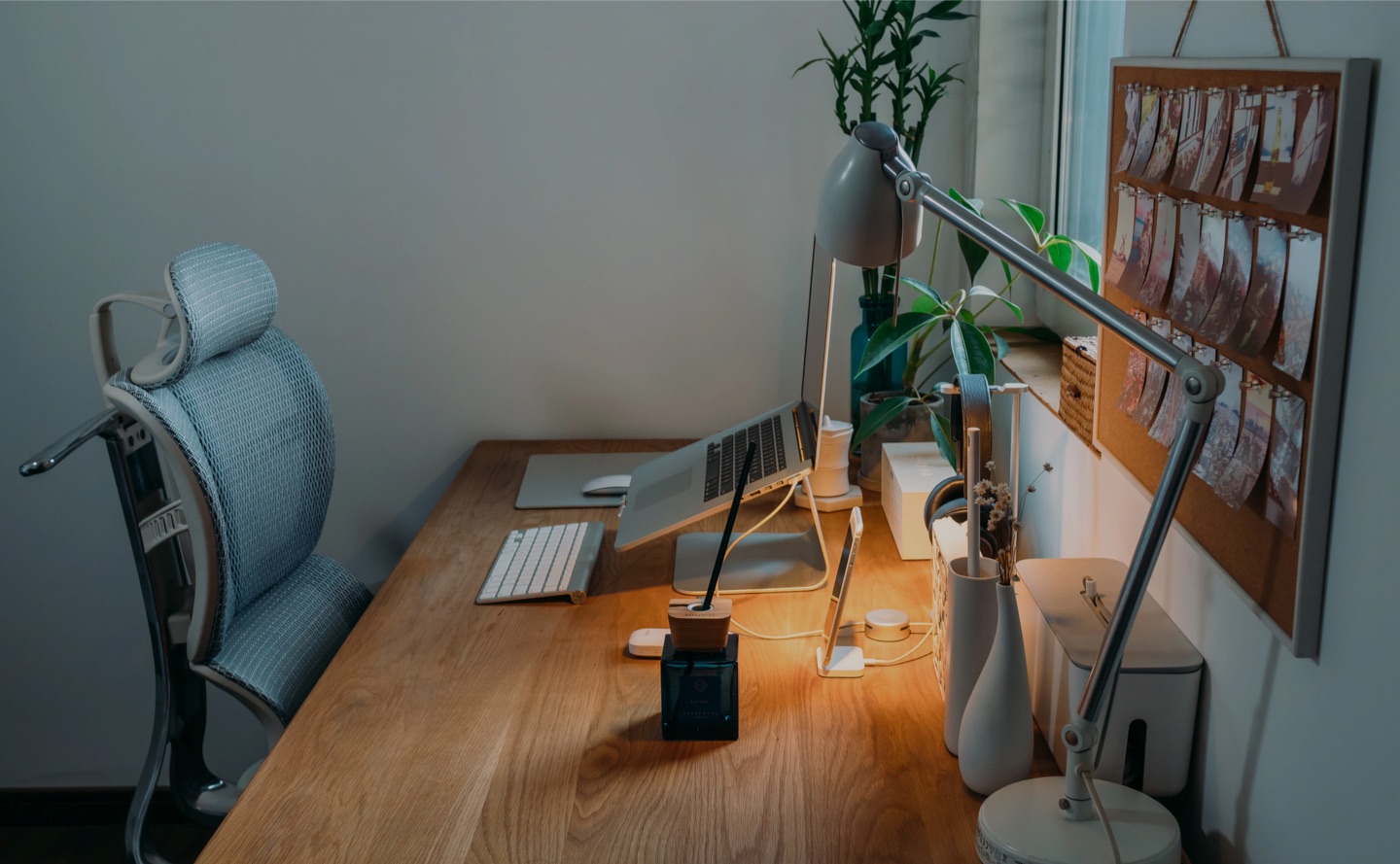 Starting From
AED 75,000.00
Eliminate surface clutter and comfortably connect with Mesa. Innovative, integrated drawers deliver technology to your fingertips with configurable power and Extron AAP data modules.
Table surfaces are pure in material and form, with cantilevered spans engineered for beauty and comfort. Available in any size and shape imaginable, surfaces can be specified in stone, glass, wood, and more.
Mesa's patented perimeter edge is offered in a range of metal or wood finishes. Table bases are beautifully crafted in wood or metal.
Beautiful storage and credenzas options complement Mesa tables and can be configured to meet any need. True flexibility results in a perfectly-tailored solution for your unique meeting space.
US Patent | D799251 S1