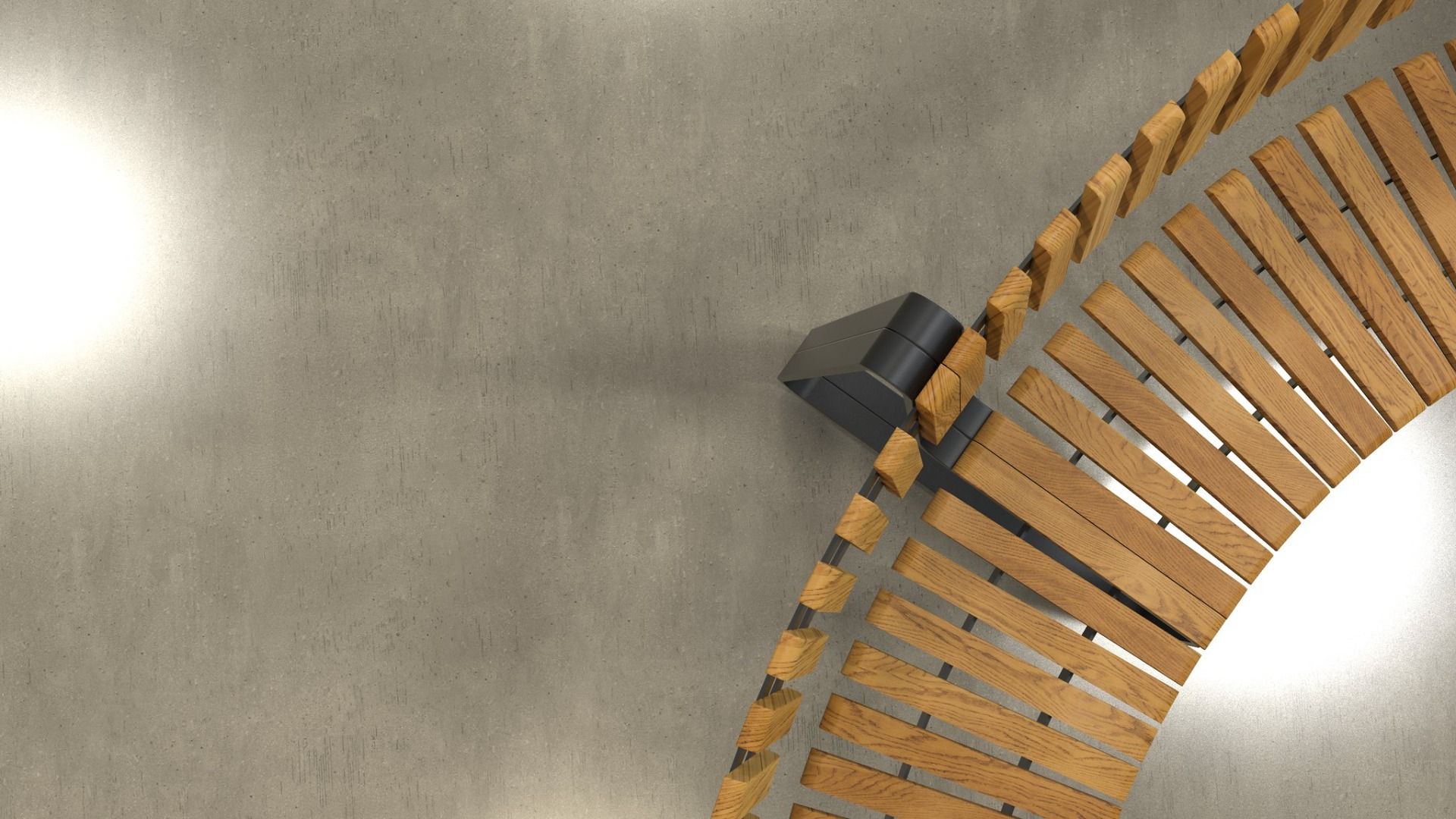 Starting From
AED 8,700.00
IOU Back
IOU means what is borrowed from nature should be returned. The planks of IOU are made of upcycled wood from the Kährs' floor factory in southern Sweden. Fantastic solid material of oak and other woods that is sorted out by the flooring industry, and otherwise burned for heat. The frame is made of recycled steel – and can be recycled again.
The signature curvature of IOU allows grand configurations in scale with grand interiors. The bench shapes a seamless seating line that enables natural flow control. The small footprint makes efficient use of the space. And IOU is endlessly configurable - every project can be unique.
The grand configurations are held in place by their own weight, with no need to bolt the sections to the floor or ground. The sections can be snapped apart for thorough cleaning or reconfiguration.
Finished with natural hard wax oil, a sustainable choice that works similarly to shoe polish – easy to maintain always-like-new.