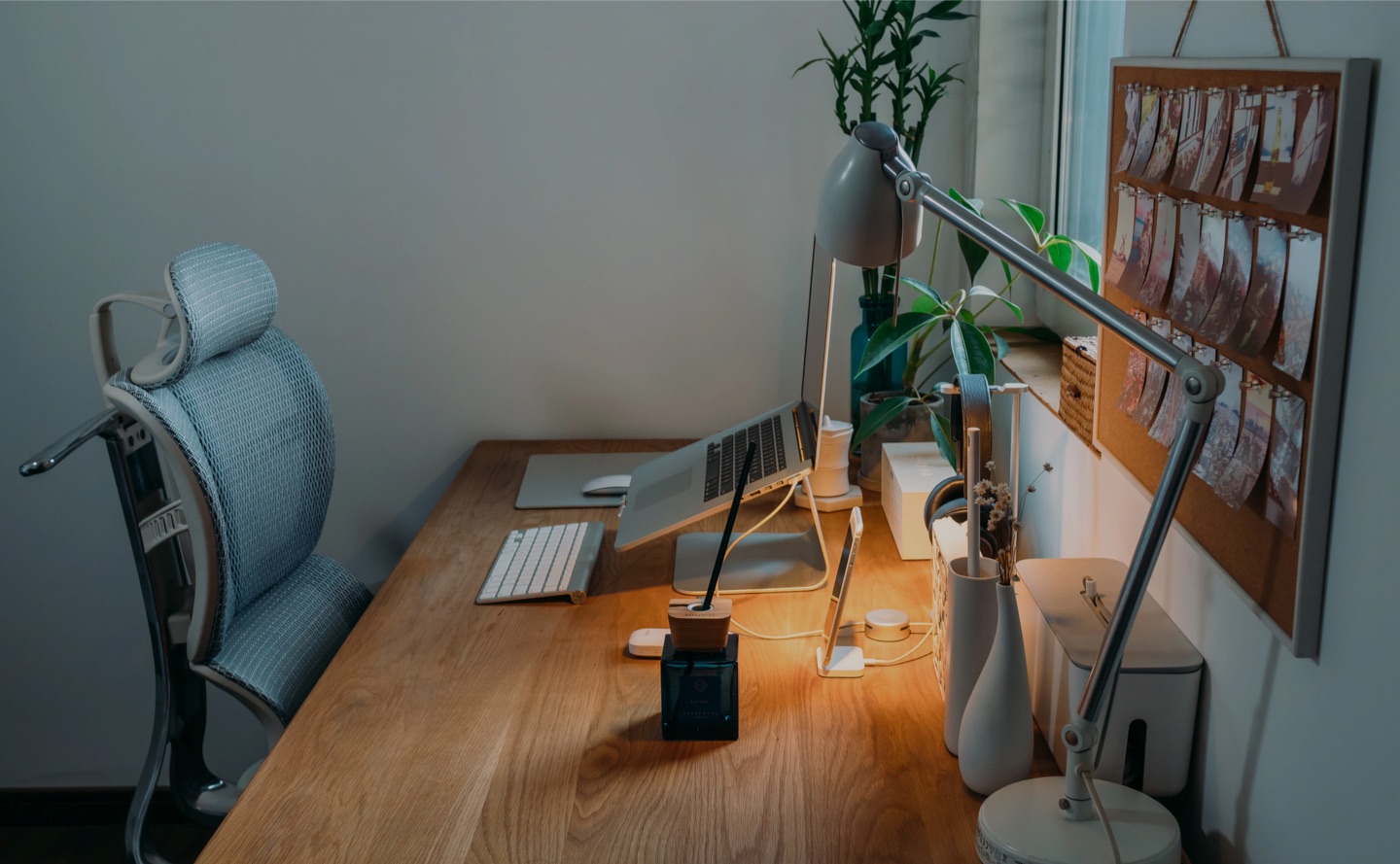 Starting From
AED 31,000.00
Fielding worktables and café height tables come in seventeen different designs and can accommodate from four to eight people. Seven of the Fielding worktables feature split, two level tops and another four feature single tops, while at café height there are two tables of each type.
Every Fielding table features a generous, fabric-covered hollow structure under the worktop, designed to be positioned over standard raised floor boxes and accommodate abundant power and data cabling, as well as additional technology. A concealed panel door allows air to circulate inside the structure and provides secure access to the technology. 
Set at a tangent to the hollow structure is a slender frame made of square steel tubing: this structural frame – which features concealed adjustable feet – adds architectural interest, and provides users with generous leg space.
Both split top and single top Fielding tables offer a range of standard Orangebox on-top power/data units. And, like the BAE tables, they also offer lift-off circular disc lids allowing ample below-top power boxes and the option to specify our unique Pablo LED table light.