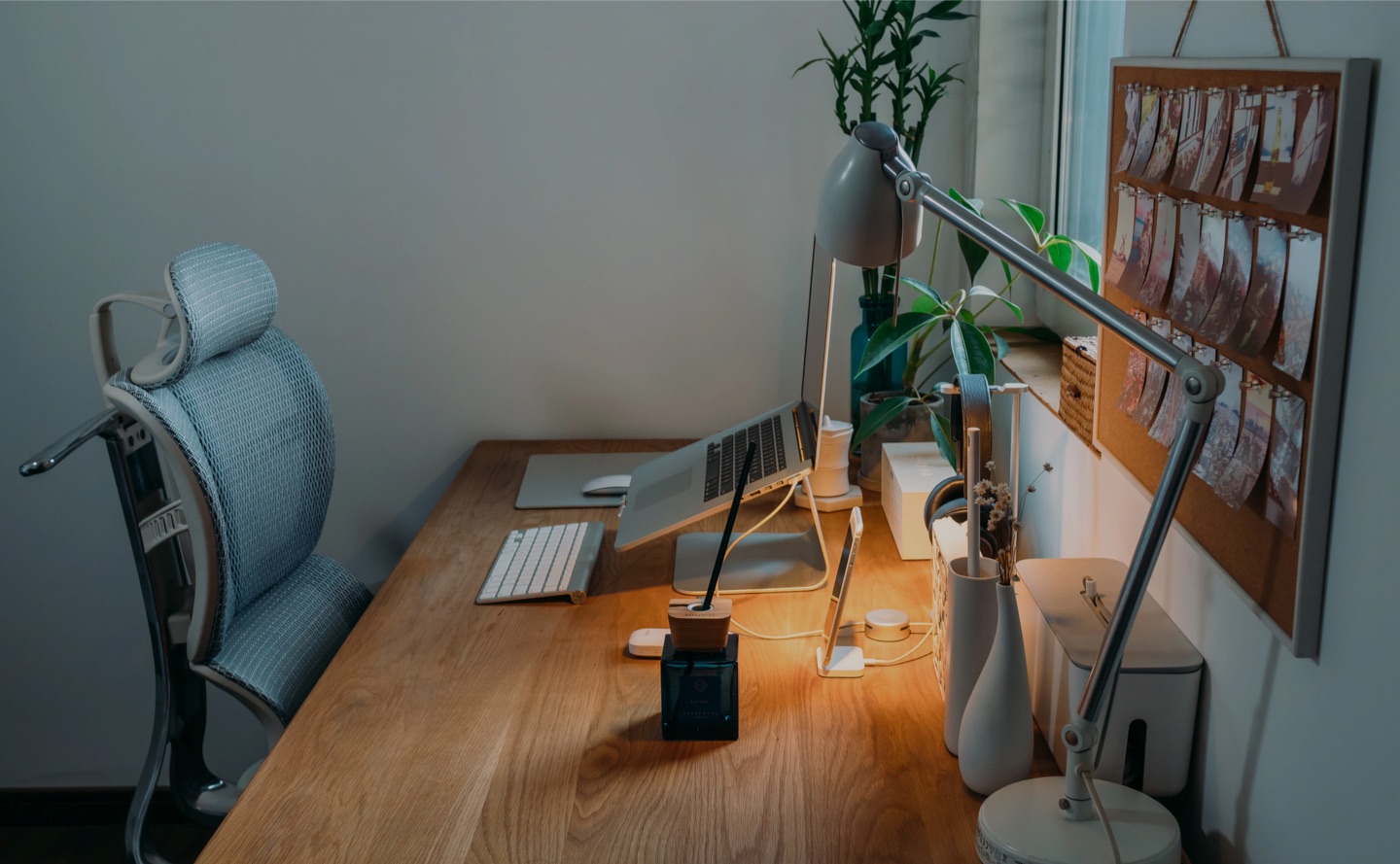 Starting From
AED 30,400.00
Glide is the first-of-its-kind glassboard system designed to allow sliding glass panels to smoothly move across the face of wall-mounted glassboards. With a thoughtfully designed mounting system, your ideas will be the showcase, instead of our mounting hardware.
More Function in Less Space  
Space in the modern office is at a premium, and designers are being asked to add more function into less space. Glide's three-dimensional system maximizes existing wall space with two layers of writing surface in one compact design.
Designed to Collaborate
With a wall of glass behind and sliding glassboards in front, Glide's patented design makes it easy to keep your ideas flowing.
Built to Move  
Every organization needs to be creative, but this process is not static. Your creative canvases shouldn't be either. Glide allows collaboration, dynamic presentations and privacy, all on a moving glassboard wall.
Any Color You Want
Lead Time - 12 Weeks

Dimensions - W3658 x H978 mm